BIG NEWS!
We are excited to offer a new disability insurance and life provider, Ohio National!
Learn More
WELCOME TO WILSON BROKERAGE SERVICES
Click below to learn about who we serve.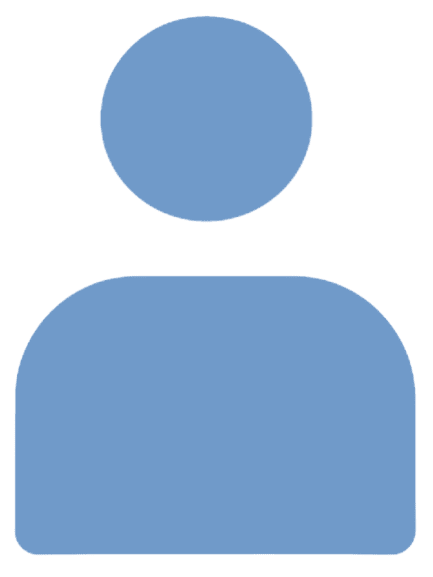 Income protection options that fit your client's needs, regardless of occupation or income.
Covering physicians specialties and their ability to obtain more coverage as their incomes grow.
Paying expenses, keeping the business investment intact, and protecting key employees.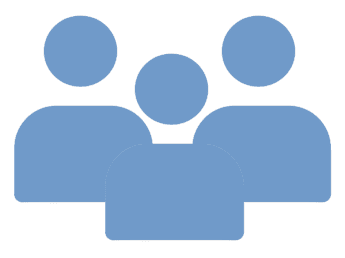 Individual income protection products that offer a discount to three or more people.
Help clients continue saving for retirement in the event of the unexpected.